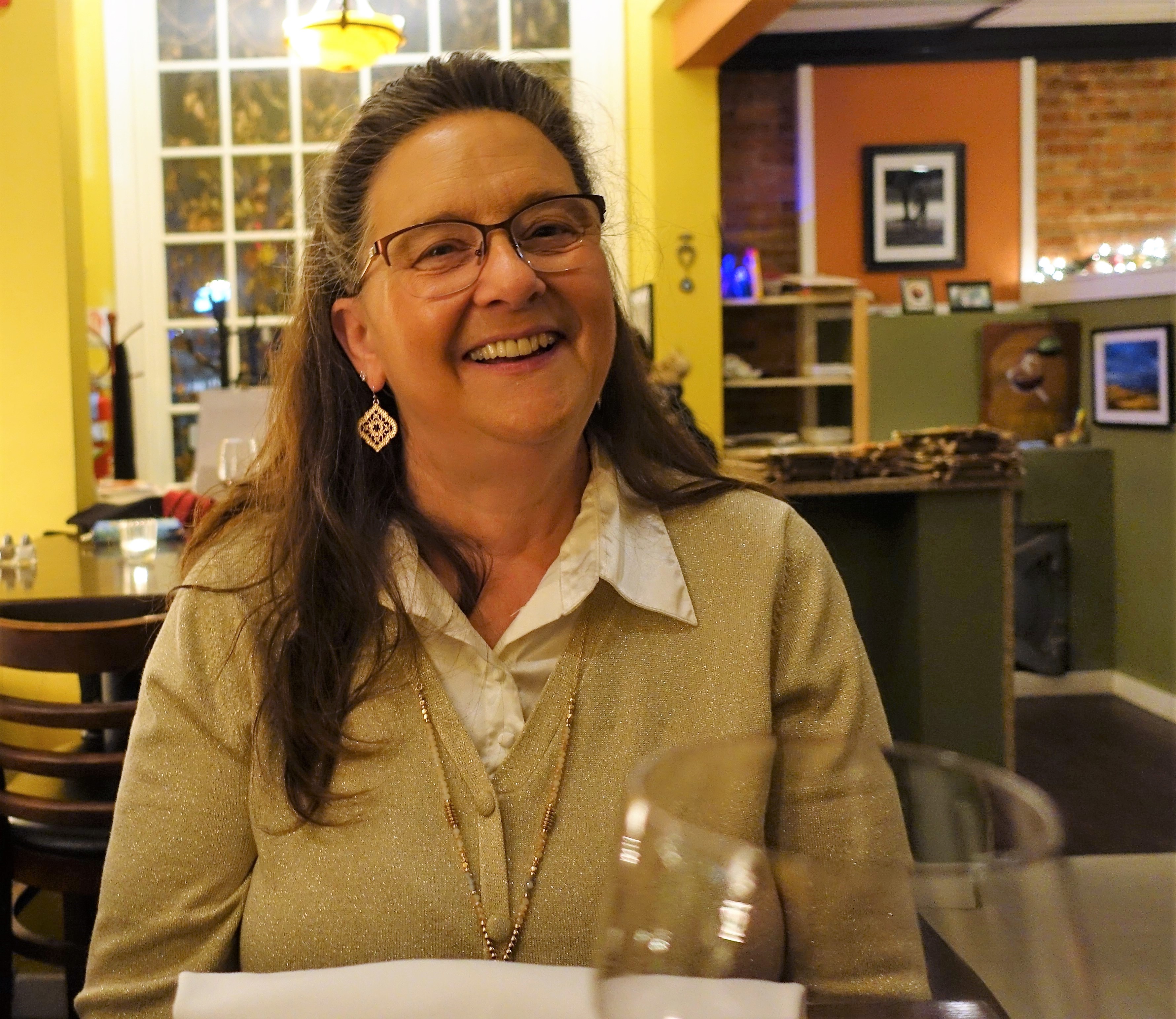 Administrative Assistant | HARSCH ASSOCIATES
HARSCH ASSOCIATES
311 Main Street
Williamstown, MA 01267
Email Website Phone: 413-458-5000 Fax: 413-458-4600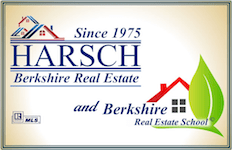 About Sherri
We are pleased to welcome Sherri Thompson (a licensed Real Estate Agent) to Harsch Associates Berkshire Real Estate as our Administrative Assistant. Sherri
joined Harsch Associates as a part-time office assistant in October 2017 and became full-time in March 2018 due to the increasing needs of the business.
Sherri brings to us more than 35 years' experience in the administrative assistant field – 27 of which were at the Pittsfield Campus of GE/SABIC as an administrative assistant in various departments. Prior to GE/SABIC, Sherri worked in the banking industry as a secretary in a trust department and then in mortgage/ loan departments. She brings to the business enthusiasm and in-depth knowledge of all aspects of marketing and assisting buyers and sellers.
Sherri also operates several other businesses. She is an Avon independent sales representative and a consultant for Usborne Books and More. She is quite the busy lady and always willing to assist our clients.
We chose to bring Sherri on full time because of her knowledge base, her interpersonal business skills and empathetic understanding of our business clients' needs and concerns. She can be reached at her direct number 413-458-5000 Monday through Friday.
Sherri is happily married to Fred Thompson and resides in Williamstown. As a Williamstown resident she is aware of the nuances of the various neighborhoods and organizations locally. Fred and Sherri will celebrate 20 years of wedded bliss in August of this year. She dotes on her wonderful three children, Jason, Jim, and Caitlyn. She is equally blessed with 3 beautiful granddaughters, Kate, age 16; Hailey, age 9; and Julia, age 7.
Sherri is available to assist you with in finding answers about properties and will happily direct you to any of our experienced Broker Realtor Associates (Paul, Carolyn or Kevin). We are looking forward to working with Sherri and growing our group in Williamstown and the surrounding areas.