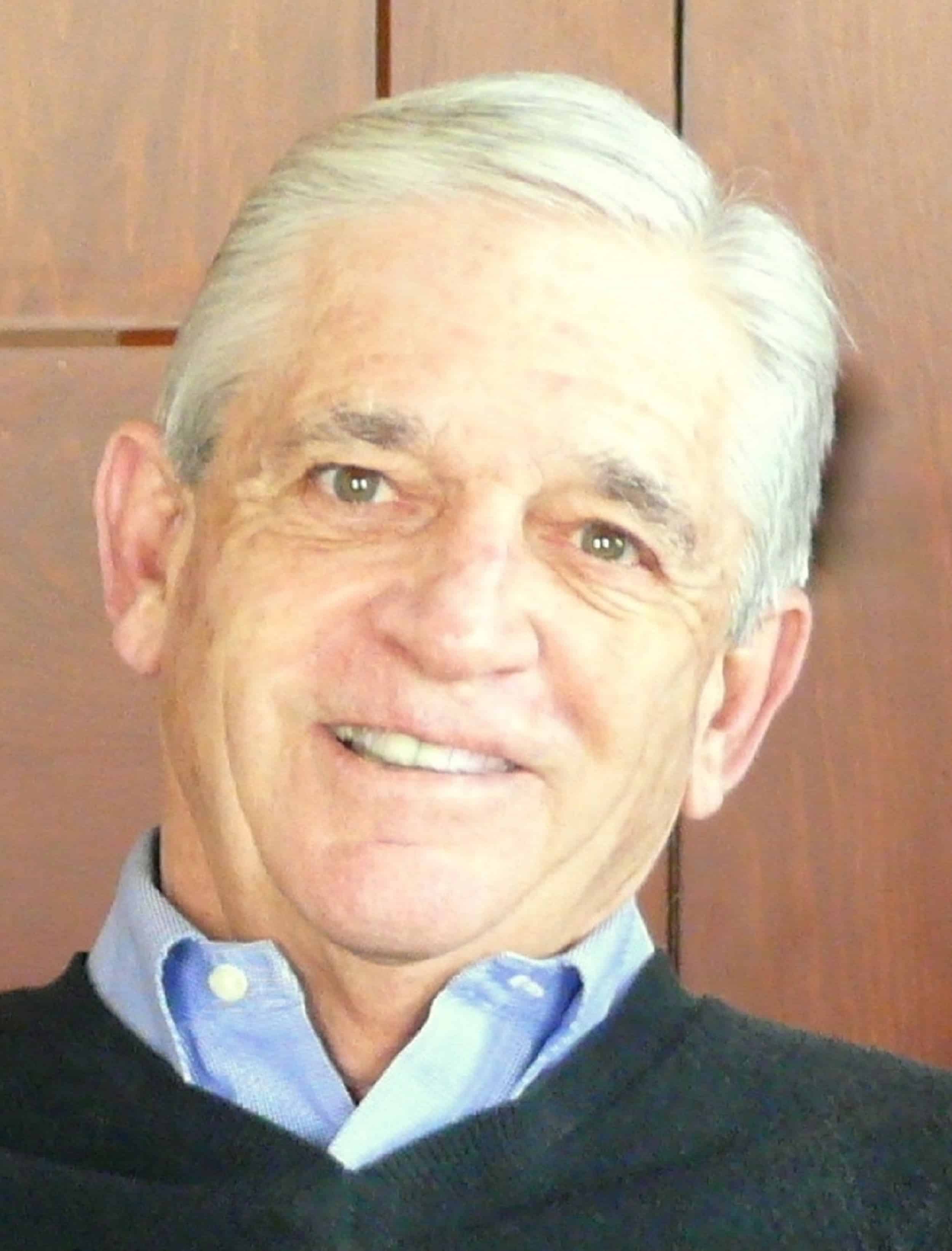 Sr. Associate and Sales/Leasing Director for The River Houses @ Cable Mills | Sr. Associate and Broker HARSCH ASSOCIATES
HARSCH ASSOCIATES
311 Main Street
Williamstown, MA 01267
Email Website Phone: 413-458-5000 Fax: 413-458-4600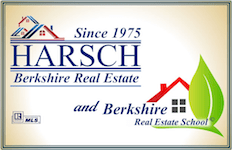 About Kevin
Berkshire Condominium Cable Mills Rental/Sales Director Kevin White joined Harsch Associates in the spring of 2009 to handle transactions of the new Cable Mills Condominiums on Water Street . Having moved in the spring of 2008 from Montrose, Colorado to settle near his brother and sister-in-law who had also Williamstown, Kevin White is returning to his New England roots.
Having spent eight years specializing in preconstruction residential and land sales, Mr. White is a perfect match for Cable Mills and Harsch Associates. Kevin acknowledges that the professionalism of the Harsch organization and its Associates drew him to partner with Harsch Associates.
Kevin's most recent project was in Montrose, Colorado at the Cornerstone development. Prior to that Kevin was in Palm Springs and Houston where he was involved in preconstruction condominium sales. Before entering the field of real estate, Kevin worked for various diagnostic medical equipment companies in sales and sales management of ultrasound, x-ray, and bone densitometry products.
We at Harsch Associates love Kevin for his sense of humor and timing. We know you will appreciate his golfing advice and expertise.
Kevin originally grew up in Leominster, Massachusetts and so coming to Williamstown was like coming home. "I had forgotten just how beautiful it is in New England and particularly the Berkshires and it's really nice to be closer to family members again." says Kevin about his decision to relocate to the east and settle in Williamstown.
Kevin is an avid golfer with a wicked sense of humor when he isn't busy with Real Estate Transactions. One of the best agents in the Berkshires and THE BEST agent to discuss The River Houses at Cable Mills- the newest condominium development in Williamstown.
A recent buyer shared this recommendation with us (July 2018) "As I said at our closing, my pursuit for a Western Massachusetts property began in a spirit of simple "look see" for a snazzy new apartment. It became such an interesting and enlightening process concluding in a way we had not anticipated, but one with which we are very happy! I genuinely appreciate your assistance and always timely responses to our various questions. We were also impressed with your sense of decorum during the actual closing itself--never underestimate those good manners, my parents always said and yours certainly were in full play then. Wishing you all the best, Joellen and Mohammad."
December 23, 2020 recommendation by a recent buyer: Thank you Kevin - we did it! We got a discount Christmas tree and spent most of the afternoon decorating/breaking ornaments. It was lovely. Thank you for everything you did to make this a reality, I can't believe we made it into the house before the end of the year. We are ecstatic - and slightly terrified (in the best way). We certainly will send folks your way as we come across them - we have nothing but good things to say about the dedication and wisdom you brought to this entire process. Harsch is lucky to have you on their team. I hope you find some time to rest this Holiday - have a good one!
-Hale (and Katie and Ellasen)
Kevin's Testimonials
Thank you Kevin - we did it! We got a discount Christmas tree and spent most of the afternoon decorating/breaking ornaments. It was lovely. Thank you for everything you did to make this a reality, I can't believe we made it into the house before the end of the year. We are ecstatic - and slightly terrified (in the best way). We certainly will send folks your way as we come across them - we have nothing but good things to say about the dedication and wisdom you brought to this entire [...]
-Hale (and Katie and Ellasen)
Hi Kevin,    Thanks so much for the kind words. We are so excited about the house; we just got back from doing some deep cleaning and can't wait for the next steps.    We could not be happier with the job you did as our realtor and have already recommended you to one of Vicky's colleagues who may be looking to purchase a home. We will definitely recommend you for anyone looking to buy or sell.    Thanks again for all of your help and we hope to run into you around [...]
July 2018 "Hi Kevin, As I said at our closing, my pursuit for a Western Massachusetts property begun in a spirit of simple "look-see" for a snazzy new apartment became such an interesting and enlightening process, concluding in a way we had not anticipated, but one with which we are very happy!   I genuinely appreciate your assistance and always timely responses to our various questions.  We were also impressed with your sure sense of decorum during the actual closing itself__ never [...]